Point 65 - XP18 Spyder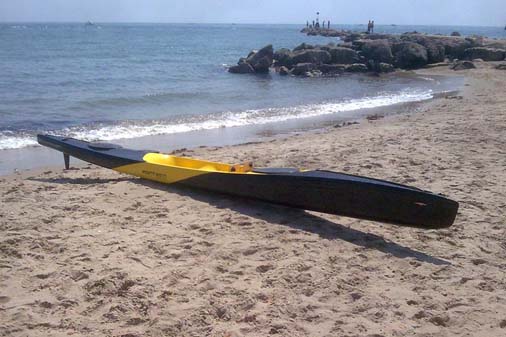 The choice of images and angles on this page works well.
Try to take boat photo against a neutral and contrasting background.
Images that show detail and condition in the obvious wear areas are good.
Typical damage is paddle striikes alongside feet position / keel damage / rudder edges.
Latest News
Our good friend Ivan Lawler MBE has been elected president of British…